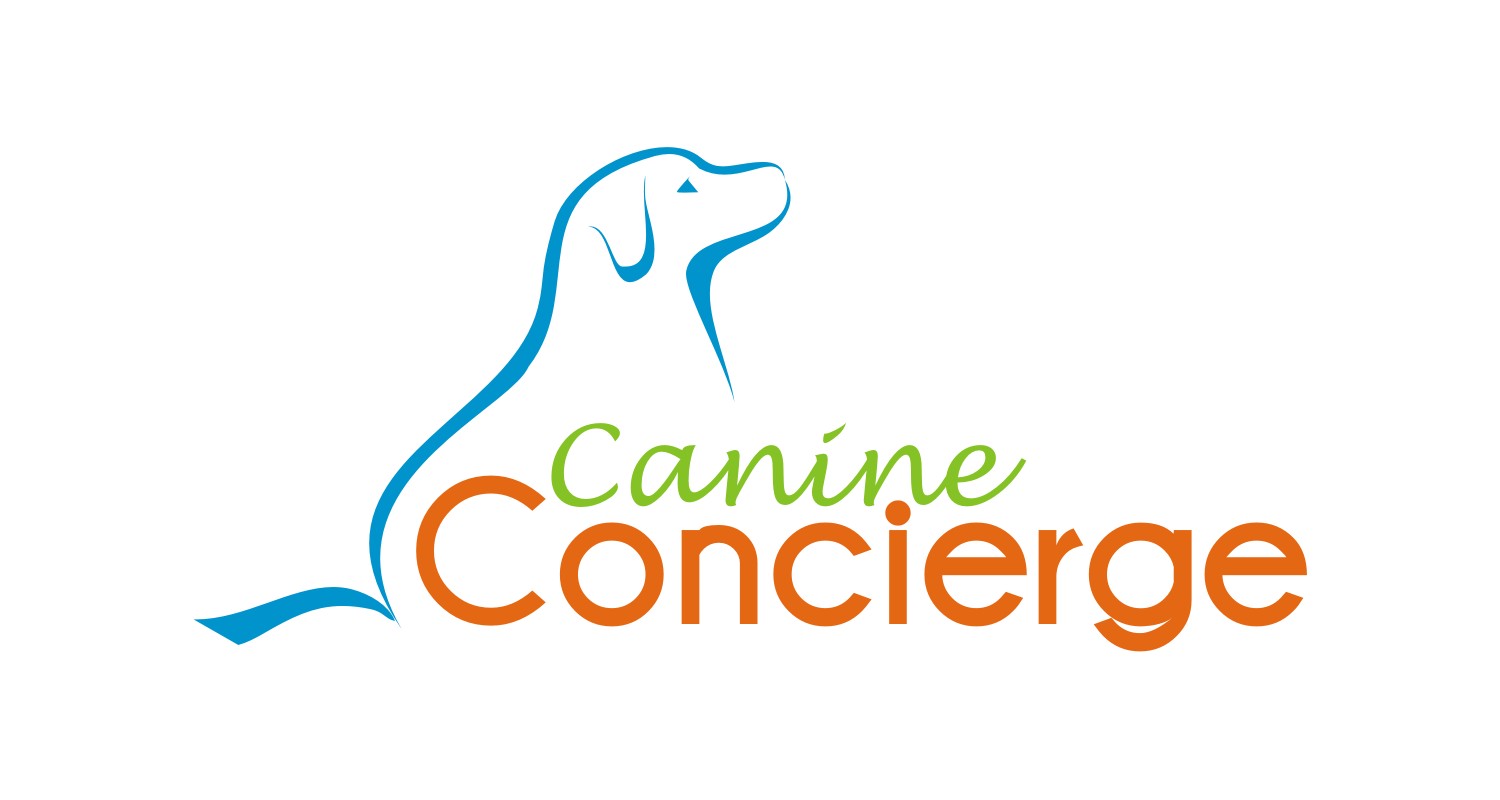 MEMO FOR CURRENT CLIENTS AT 15 VICTORIA DRIVE
Dear Clients,





Canine Concierge is happy to announce that we will be using our brand new facility located on 1314 Powell street (on the corner of Powell Street and Clark Dr) starting on

Monday January/5/2015.


We are excited because we ca
n provide more space for your dogs both indoor and outdoor.
During this transition, we will kindly ask all our current daycare and boarding clients

using

15 Victoria drive location to use 1314 Powell street location for daycare and boarding services going forward.
We also have parking instructions printed at our reception desk waiting for you. Should you require to receive them prior to your visit please email us at info@canineconcierge.ca and we will be happy to send you the instructions for parking via email.

Should you have any questions or concerns, please do not hesitate to contact one of our friendly team members.

Canine Concierge Team
Phone#604-215-9877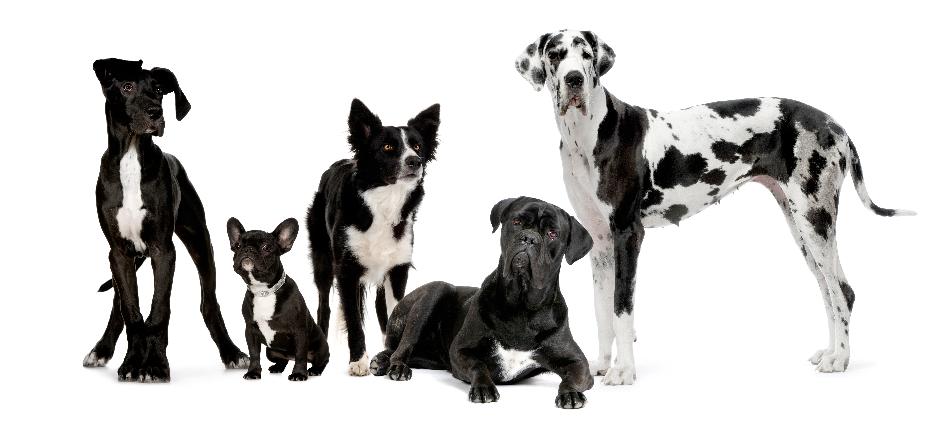 CANINE CONCIERGE REVIEWS ON

FACEBOOK,GOOGLE AND YELP.
15 Victoria Drive, Vancouver, BC, V5L 4C1